Welcome
At Dipalee Lounge we endeavour to maintain to the original style of Indian Cooking to bring you some of the finest dishes you'll want to taste again and again. Our food is prepared and cooked on a daily basis ensuring freshness and quality is observed at all times.

Allergy Info
Do you have a food allergy OR intolerance?
If you have a food allergy or intolerance (or someone you're ordering for has), you MUST phone the restaurant. Do not order if you cannot get the allergy information you need.
CALL NOW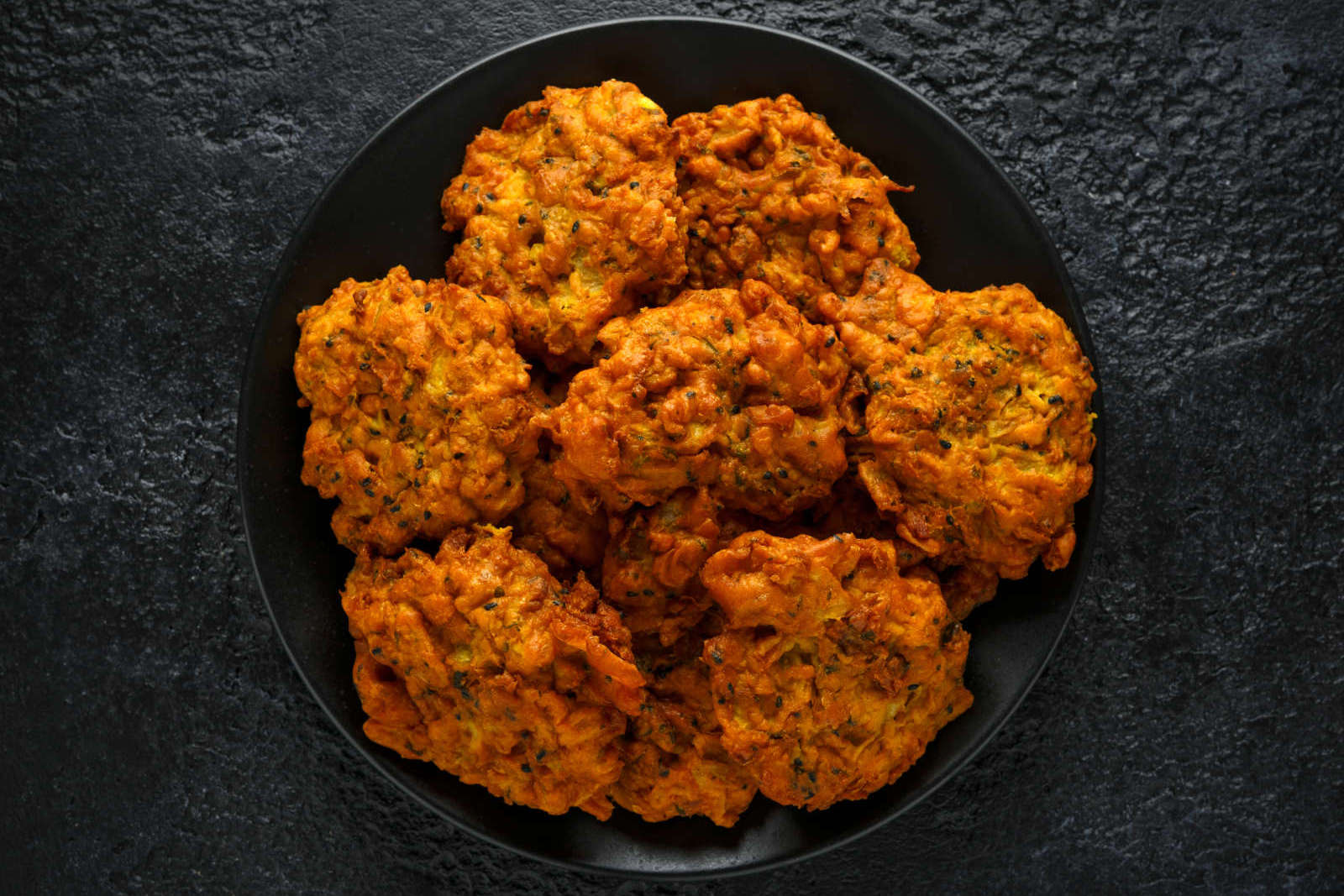 Opening Hours
MONDAY: 5:00-11:00PM
TUESDAY: 5:00-11:00PM
WEDNESDAY: 5:00-11:00PM
THURSDAY: 5:00-11:00PM
FRIDAY: 5:00-11:00PM
SATURDAY: 5:00-11:00PM
SUNDAY: 12:00-10:00PM
** Please note, these may vary on Bank Holidays & Special Occasions**
Award Winning
In 2021 we were delighted to be awarded the Travellers Choice Award by Trip Advisor
The Travellers' Choice award is given to businesses that consistently earn great reviews from travellers and are ranked within the top 10% in their field on Trip Advisor.
We would like to take this opportunity to thank our patrons for all their lovely reviews, it really gives us extra energy to strive to improve the service and food we provide.
BOOK NOW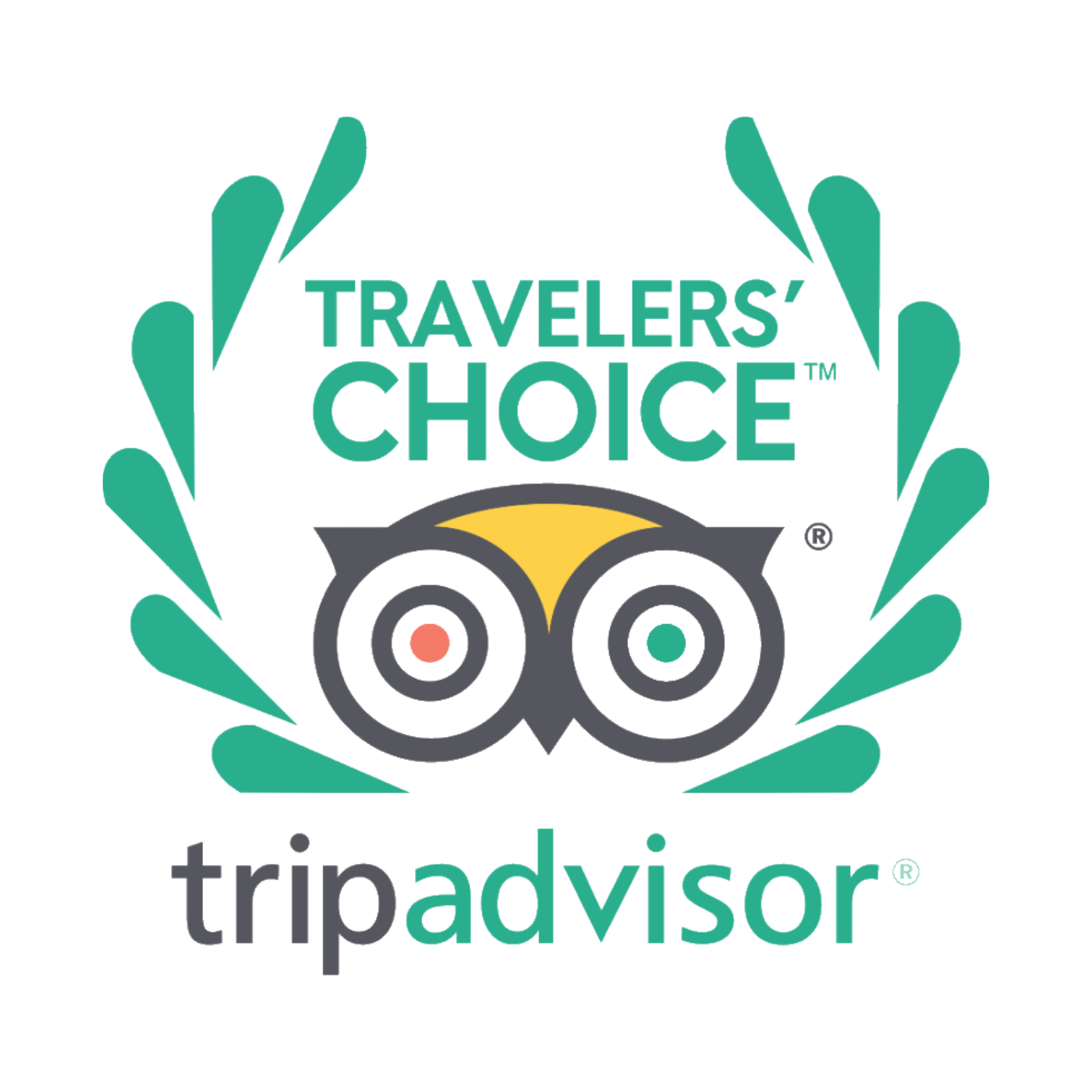 Our Menu
We offer an exciting menu for you, with all the old favourites as well as some original dishes created by our head chef, that you wont find elsewhere. Here are some of the highlights.
Banquet Nights

£12.95 per Person

TUESDAY, THURSDAY & SUNDAY
1 Starter, 1 Main, 1 Side, Rice or Nan & Coffee/Tea/Ice Cream

BOOK NOW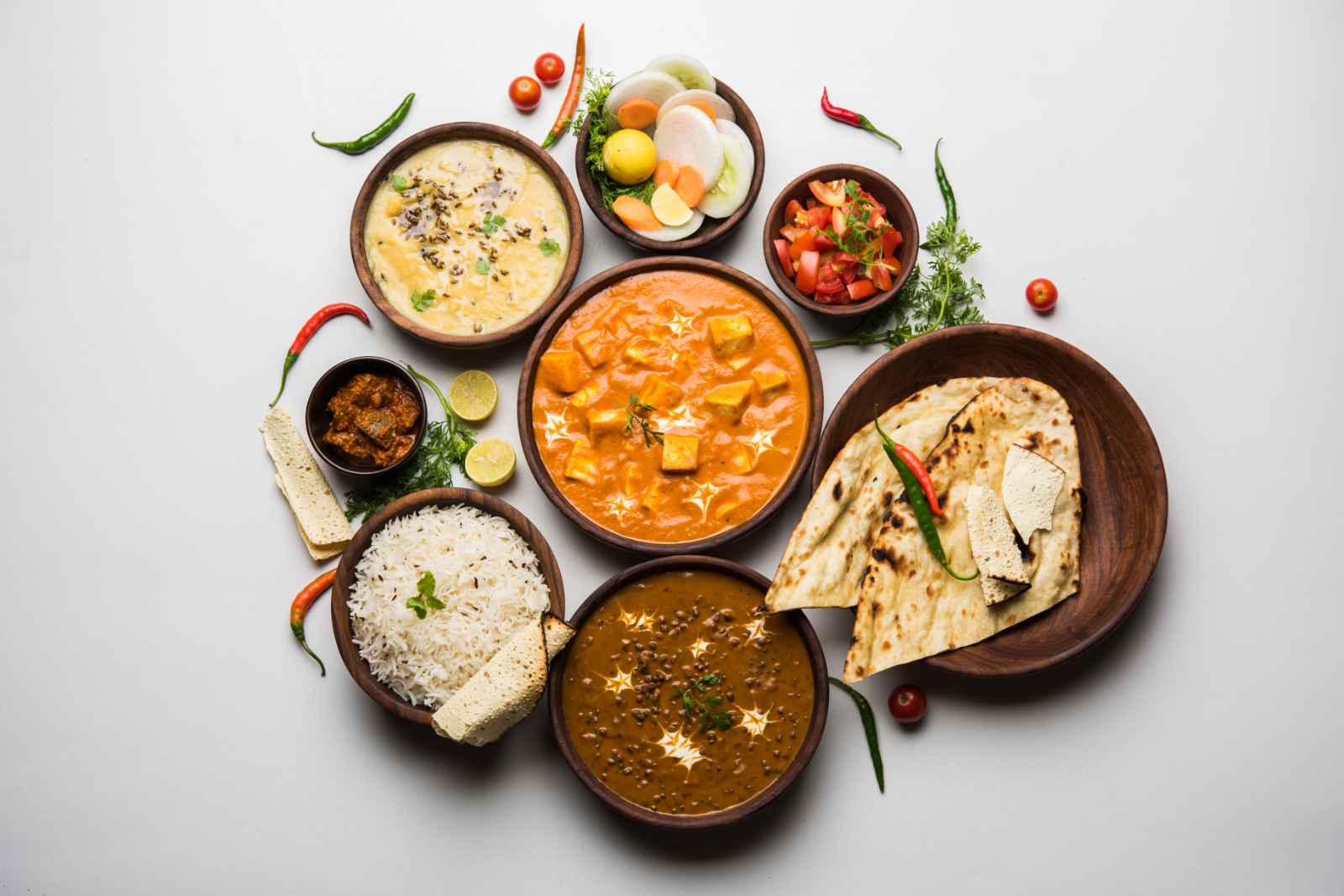 "We decided to visit the Dipalee, as a spur of the moment. Knowing how good this place is from past experiences, we just had to go back. The place is phenomenal, and the service is the best you could wish for. Food is fabulous. Gaz makes the experience even more out of this world. Cannot rate this place enough. This is a must visit, whether you live in Buckingham or just visiting. Best Indian around"

TRIP ADVISOR REVIEW

"Amazing Evening meal! We went to Dipalee for a family meal and it was amazing. The service was excellent from start to finish. The food was so delicious and we were more than happy with it. My 7 year old son loved his kids meal of chicken Korma and rice. The waiters were so polite. I recommended going to the Dipalee. I looking forward to coming back."

TRIP ADVISOR REVIEW

"This Indian restaurant opened 2 years ago the whole town thought are they going to succeed but guess what they are the best in Buckingham the owner Gaz is a lovely man he will always go out his way to make you feel special. That every individual customers the boys there are lovely. Place is always clean from the door to the food presentation and even the toilets very clean spotless."

TRIP ADVISOR REVIEW

"Great!! Take out and eat in - lush.
The food is brilliant, tasty and generous in portion size!! The service is attentive but not over barring. They celebrate a birthday in style. The pour a rum light you'd pour it at home. It's a great vibe!! We go in and order take out whenever we can!"

TRIP ADVISOR REVIEW

"Awesome little Indian Restaurant.
Been going for years but what Gaz and the team have done at The Dipalee has made it better than it has ever been. Awesome food, friendly service and always a warm welcome. By far the best Indian restaurant in Buckingham and one of the best in the area."

TRIP ADVISOR REVIEW

"Best Curry in the county
Fantastic , food was unbelievable a masterful combination of quality and quantity. The staff are a delight, happy lovely people who can't do enough. Gaz in particular was welcoming and made it a wonderful date night. Will definitely be returning for another banquet night."

TRIP ADVISOR REVIEW

"We went to The Dipalee as a group of 6 for a birthday! Their food is delicious, but best of all the atmosphere is so fun! The staff pay extra attention to detail, they went above and beyond to make sure we laughed and had a memorable time, from birthday music, to surprise baileys and desert with sparklers! Whether you're picking up a takeaway or dining in, the staff always make it! Looking forward to going again."

TRIP ADVISOR REVIEW

"Fantastic food | Even better service!!!
Recently moved to the area, trying out all the local food establishments and Dipalee stands out as one of the best. Food was delicious & fresh and the service was top notch! Great atmosphere and value for money with the Sunday banquet deal. Shoutout Muss & Gaz for the hospitality & complimentary drink too!"

TRIP ADVISOR REVIEW

"Excellent service.
The service is excellent, they are incredibly attentive and helpful. They offer a banquet night which is an astonishing bargain. The food is out of this world and truly fires up your taste buds with the heart of a curry. The quality of the restaurant is beyond anything you've had anywhere else."

TRIP ADVISOR REVIEW
SCHEDULE
We Deliver 7 Days a Week
Starting From 5:00PM (Sun from 12:00)
Our Last Delivery is 30 mins before before close of business.
ORDER NOW
ZONES & FEES

Free Home Delivery up to 3 Miles
Minimum Order is £15
We Deliver up to 8 miles
Min. Order £25-30 with a £2-3 Charge
ORDER NOW
TIMINGS
Average Delivery time is around 30-45 minutes. This can vary at busy periods. We will confirm timings on accepting the order.
ORDER NOW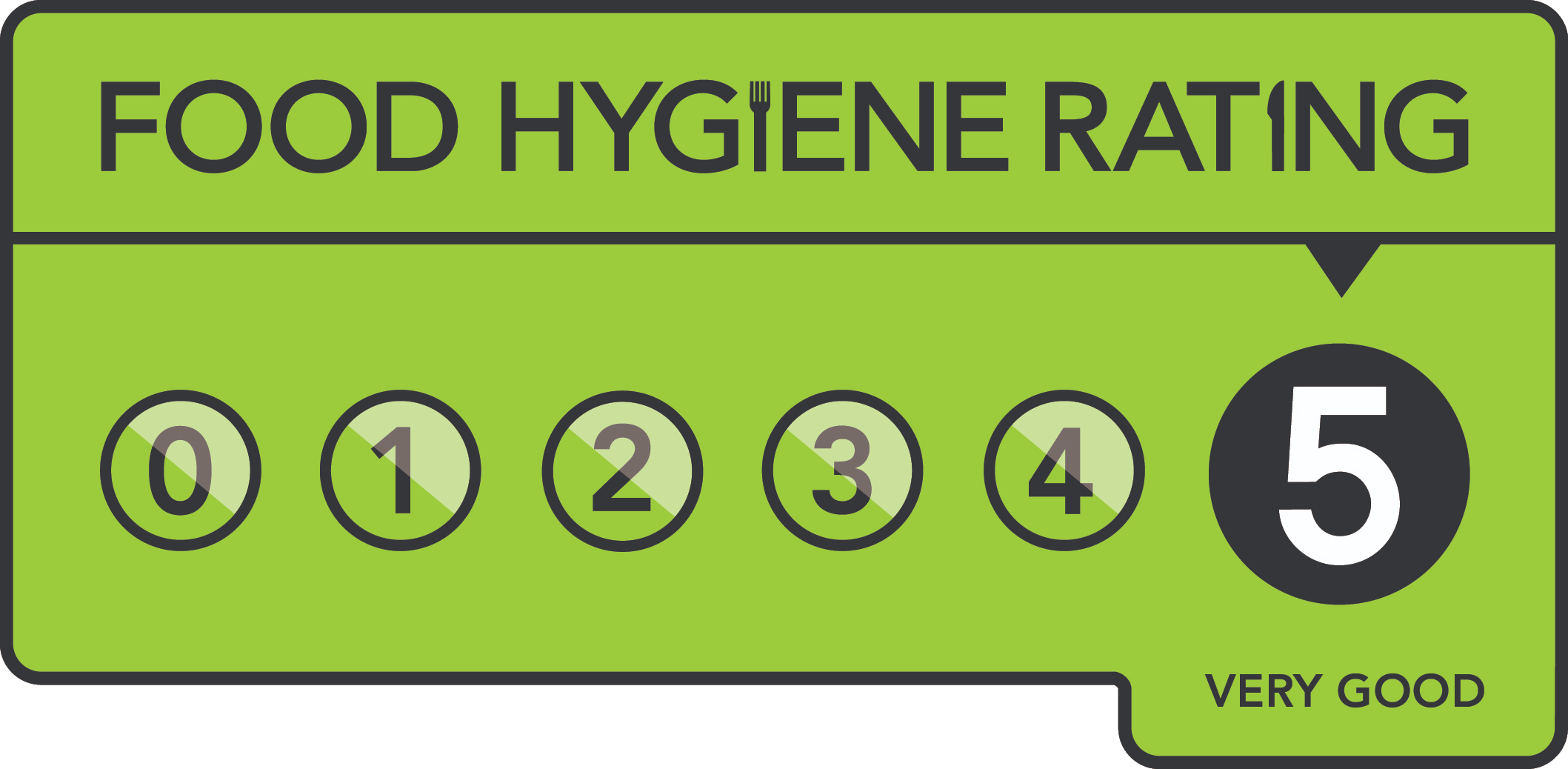 We're very proud of having achieved a 5 Star Food Hygiene Rating. Food Hygiene & Safety is of huge importance to us and we are always striving to ensure all food storage & preparation is in line with the highest levels set by the Food Standards Agency.
Follow Us
Make sure you follow us on social media for monthly giveaways, exclusive offers & updates. Also, if you have enjoyed a meal from us be it dining in or a takeaway, we'd really appreciate it if you wrote us a nice review, it really does make a huge difference.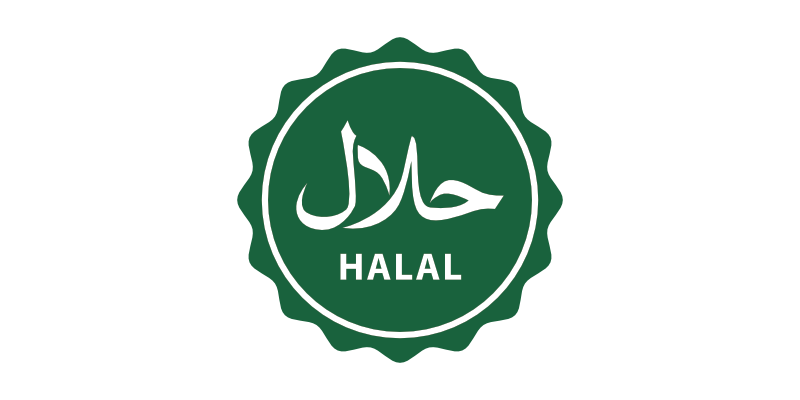 Halal Meat
We want to make sure we cater for everyone. To achieve this, our meat is Halal. Everyone can enjoy our food, safely knowing how their food is sourced.